We specialise in supply chain management, import, warehousing, distribution and logistics. We'll be with you every step of the way.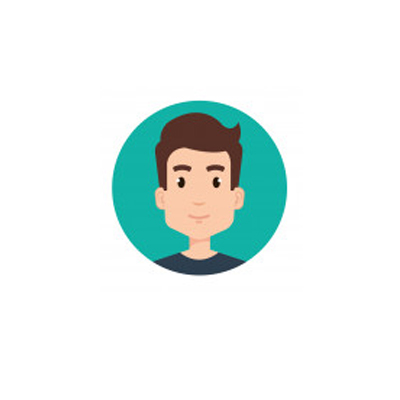 We have been storing our stocks for 8 months. Service is very good and rate is very cheap in comparison to other companies inside Dubai.
I must say the support I am getting from Enthusiasm Logistics is outstanding and is very much appreciated. All of this is a result of great teamwork from all areas of the business. A really big thank you from all of us!"
Thank you to your team from going the extra mile and working on Friday to deliver goods to site as soon as possible. This helped us to avoid further delays in the entire process. Really appreciate your help!
For all solutions with regards to warehousing and distribution within UAE and customer service at its highest level.
sales@enthusiasmdubai.com